Our Team's Performance
Team Members
31
Our Progress (km)
4,705
Our team is fundraising for...
The Westpac Rescue Helicopter Service! We've registered to walk, run, ride or roll 1,386kms - the distance between all four Westpac Rescue Helicopter Bases across Northern NSW, to raise funds for this worthwhile charity.
We've got one full month to complete our mission. While we won't be reaching the maximum speed of 310km/h like the Rescue Helicopter, we will be doing our part to help save lives across Northern NSW.
The Westpac Rescue Helicopter provides urgent aeromedical assistance to over 1.5 million people, from Pre-Hospital Emergencies such as motor vehicle, farming and industrial accidents and injuries around the home to Inter-Hospital Transfers of critically ill or injured patients such as newborn babies, cardiac patients or spinal injuries.
As a flying intensive care unit, the Service is able to stabilise patients on the scene or in the Hospital before safely and rapidly delivering them to the most appropriate destination.
All funds raised on our mission this October will help keep the Rescue Helicopters ready to respond to those who need it most so please make a donation and support our Base to Base mission.
Thank you for your support.
Our Achievements
Profile Picture Uploaded
First Donation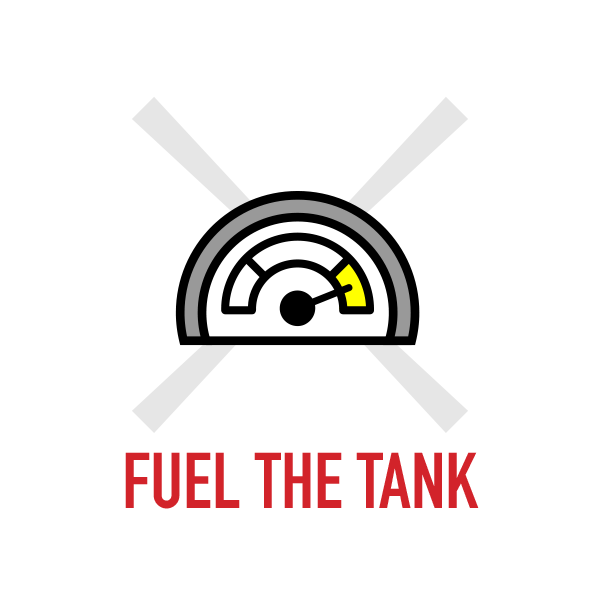 $50 Raised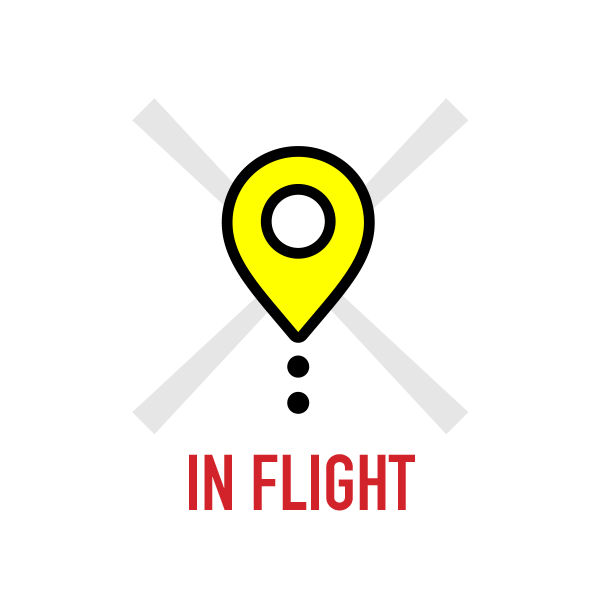 Halfway to Kilometre Target
Fundraising Goal Achieved
Kilometre Target Reached
Thank you to our Sponsors
The Paradice Family Foundation
Scone Grammar School
Sgs P & F Assoc Inc
Anonymous
Mcdonalds Scone
Erin Sullivan & Michelle Veitch
Anonymous
The Bower Family
Cynthia Brice- Face Masks Sold Through The Yellow Cottage
Norelle Cutler
Heather Cameron
Kate Robertson
Anonymous
Maria English
Ausure Scone Jason Brooks
Cathy Gatwood
Steve & Jo Wright
Kim And David Hill
Ivan Holyman
Dave And Tracey
Cynthia Brice
Best Sister Ever!!!
Sally Archibald
David Railton
Richard Conway
Damien Tydd
Jane Recny
Cynthia Brice- Face Masks Sold
Dominic Toomey
Glen Kite
Michael Duignan
Cake Sale Day 1
Cynthia Brice
Cynthia Brice
Naracoorte
Greg And Sue Glenn
Alex
Ann Beckenham
Ben & Lisa
Sandy Payne
Nick Glenn
Liesa Guiana
Graeme And Mardi
Mark
Kath Meier
Anonymous
Cake Sale Day 2
Dick & Janno
Romayne Fleming
Jane Ryan
Ramsey Pastoral Pty Ltd
Robert Davidson
Burke Family
The Oakley Family
Margaret Jones
Belinda
Greg And Sue Scott
The Jones Family
Romy-louise Kelaher
Mike & Nadine Glenn
Bryan Duignan
Lyndsay Moran
Gravel
Anne Miles
Murray
Trish O'keefe
Anonymous
Anita Crowe
Cakes
Ian And Judi Schultz
Dan Garland
Brett Miller
Wallace Family
Sarah Lorden
H Grove
H Grove
Kat Moore
Narelle Rutter
Michele Willsmore
Toni Byrne
Lucinda
Rachel Peterson
Colleen Mitchell
Emma Sharpe
Chris Hollis
Jason R Buckley
Maria
Margie Hart
Jane Armstrong
Fiona Caban
Nicky Western
Kelly Harvison
Kate Mailer
Deborah Moore
Sarah Ambry
Lisa Brown
Jane Ruston
Darling Family
Jocelyn Joyce
Cathy Smith
Annie Rodgers
Marion Mcloughlin
Jody Shearman
Coe Family
Karen
Yvette Eather
Coralie White
James Madsen
Claire Gatwood
Anna Brayshaw
Kylie Ford
Katherine Davidson
Rebecca Waddington
Georgie Mitchell
Tania Lambley
Maria
Sharyn Sullivan
Graham & Suzanne Sealey
Anonymous
Adrienne Casey
Maureen Fulmizi
Maben Family
Paul And Julie Smart
Doherty Family
Tania Lambley
Sinead Scott
Darya Mccann
Murdoch's
Glen Madsen
Sally Ruston
Janet Walsh
Sally Sim
Kim Robinson
Anonymous
Beryl Taylor
Kaliya Maxwell
Lily
Kate Shann
Brooke Mcinerney
Anonymous
Graham And Meril Free
Ronnie Duignan
Wendy Watts
Abby Keane
Fiona Madsen
Fletch Shearman
Kate Towler
Jane Garnam
Janelle Sargent
Penny Buffier
Tone Francis
James Smart
Christine
Margie Hart
Kirsty Hails
Cathy Gatwood
Louisa Bragg
Lindis Durham
Brodie Johnson
Katrina Clement
Sue Goodhew
Elena Wilkinson
Toby Barry
Kim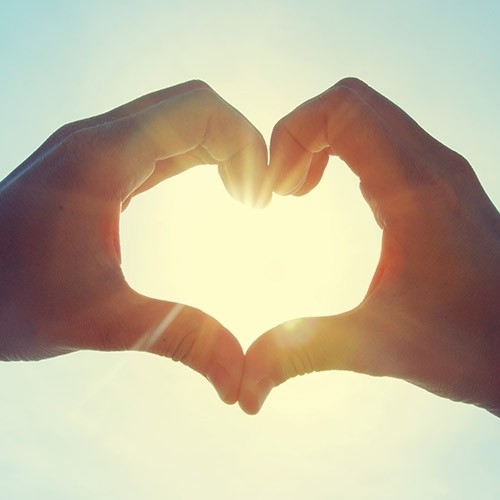 Kerry Cooke
Robertson Crew
Isabella And Felix Driffield
Janet Weaver
Kirsty Gray
Nicole Glenn
Sarah Ambry
Chapman Rowena
The Madsen's
Kylie Johnson
Orla & Mark Harrington
Grace Sim
Adam Schultz
Pam Minch
Demi, Quinn, Renee & Clint
Hendo's
Anonymous
Sheree Piskorz
Linda Barker
Sally Mit
Barbara Huntet
Helen Keaton
Grays
Sue Wilks
Cathie Hedges