This Free service is so important to everyone in our community
The Westpac Rescue Helicopter Service change outcomes in our community every day. For me personally one of my brothers could have had a very different outcome after a snow skiing accident had he not been able to be airlifted to the closest hospital.
You  can be out doing what you love  - surfing, swimming, cycling, skiing, driving to your holiday or even just bush walking, when circumstances can change unexpectedly and you are in need of urgent medical attention. This is why  I have accepted the Leaders Leap challenge to abseil down the face of McDonald Jones Stadium on Friday 19 November 2021.
This event is designed to challenge! ( I have never abseiled before so I will find out how bad my fear of heights really is)It is also an opportunity to reflect on the vital work of the Westpac Rescue Helicopter crew, who regularly winch people to safety from the bush, ocean and hard to access locations.
Please give generously and share my page with your friends, family and colleagues. Thank you for supporting the Westpac Rescue Helicopter Service - your donation has the power to save lives.
My Achievements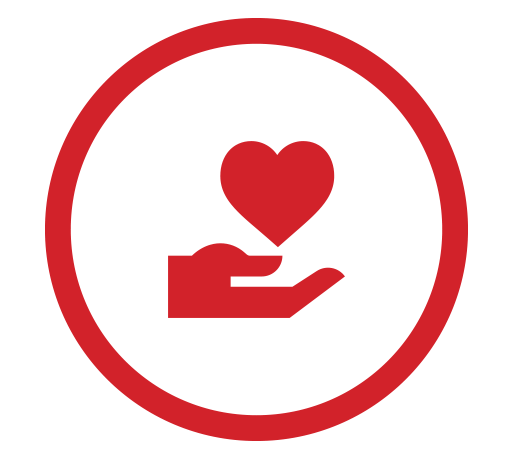 Donate to Self
Shared Fundraising Page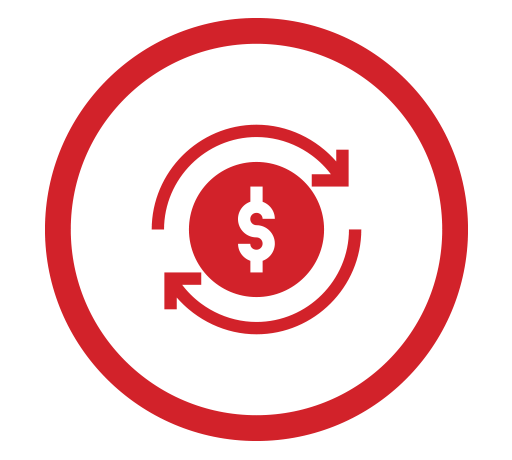 First Donation
First Blog or Log
Reached Fundraising Target
$100 - Helipad Hero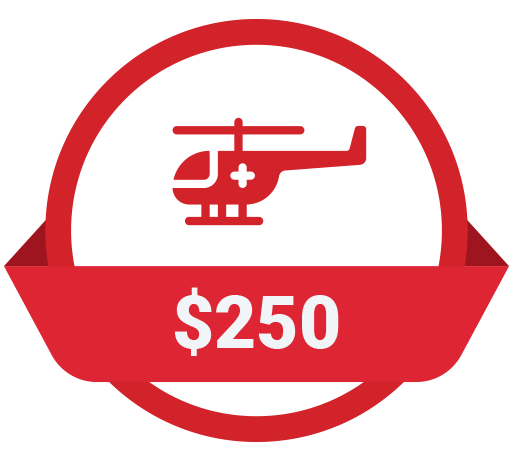 $250 - Lift Off Legend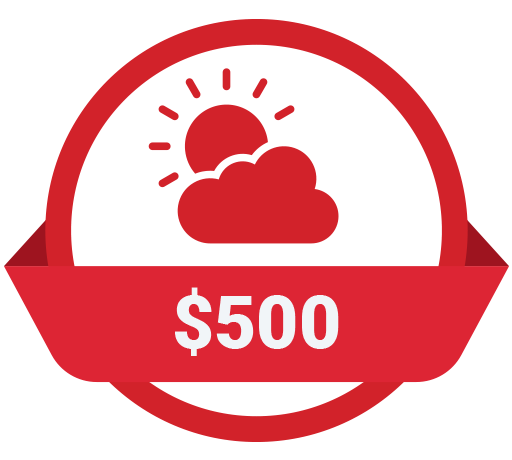 $500 - Blue Sky Dreamer
$1,000 - Airborne Angel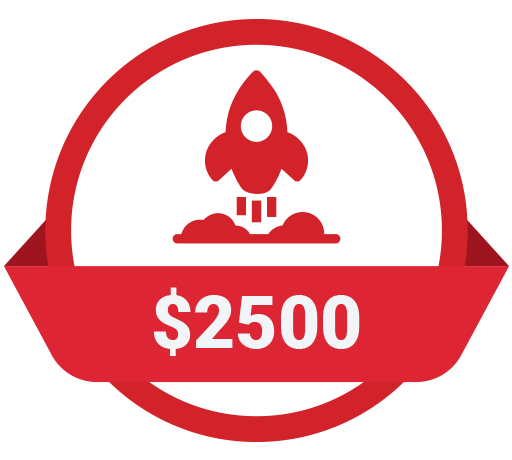 $2,500 - High Flyer
Thank you to my Sponsors
Kathryn & Peter Utiger
Gavin Macrae
Maureen Jack
Kurt Purkiss
Helen Mccombie
Sandra Sully
Transcend Health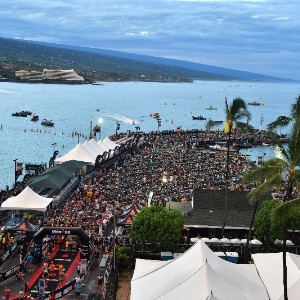 Paul Franks
Nathan Franks
Mary Walters
Darren Turner
Beulah Ohara
Daniel P Jack
Cath Anthon
The Dakins
Daniels Recruitment
Kim Clark
Kaleena Haas
Chad Nean
Scott Lucas
Richard Earp
Rod Dickinson
Terry Catterall
Mikala Walters
Peoplefusion
Chad Stead - Lambourne Partners
Sharon Rewitt
Michael Nilsson
Damian Pitt
Bronwyn Hendry
Margarett Terry
Mitchell Ray
Jess Beer
Sue Stack
Lachlan Ashelford
Sally Anderson
Juliana Waugh
Mary Norris
Annie Utiger
John Kelley
Ross Walters
Lucy Bailey
Georgia Walters
Shonia Poole
Michael Johnsen