Supporting the Westpac Rescue Helicopter Service
Lachlan is the Northern Regional Manager for NSW Mines Rescue, a business unit of Coal Services.

He has been involved in the planning and execution of multiple mine emergency simulations involving the Westpac Rescue Helicopter Service and appreciates the enormous benefit this vital service provides to the community.
The Leaders Leap will take place on Friday 19 November 2021 and NSW Mines Rescue will be assisting leaders as they abseil down McDonald Jones Stadium. The challenge isn't for the feint of heart and will certainly get the adrenaline pumping!
Lachlan is looking forward to the challenge:

'I enjoy challenging myself and have a history of launching into adventurous activities including mountain biking down Death Road (known as one of the most dangerous yet exhilarating experiences) and ziplining across valleys in Bolivia.
'I have previously been part of the Wests Cycle Classic to raise funds for the service, and the Leaders Leap is another way to support the service and challenge myself at the same time. Please give generously and share my page with your friends, family and colleagues. Thank you for supporting the Westpac Rescue Helicopter Service - your donation has the power to save lives.'
- Lachlan
Coal Services has proudly supported the Westpac Rescue Helicopter Service since 2010. 
My Achievements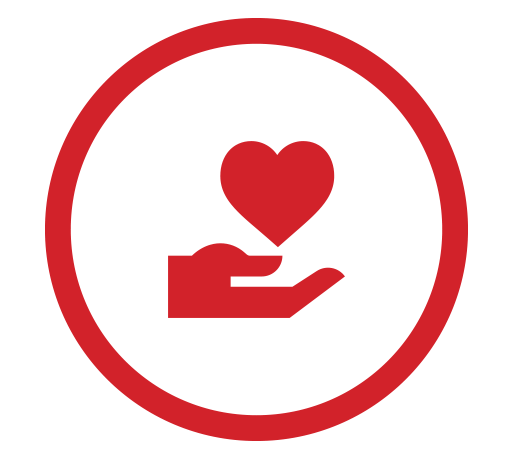 Donate to Self
Shared Fundraising Page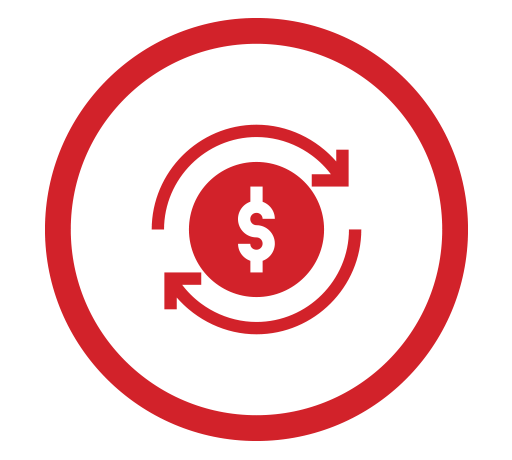 First Donation
First Blog or Log
Reached Fundraising Target
$100 - Helipad Hero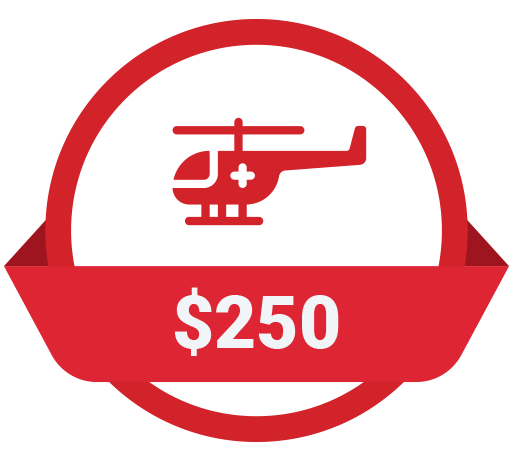 $250 - Lift Off Legend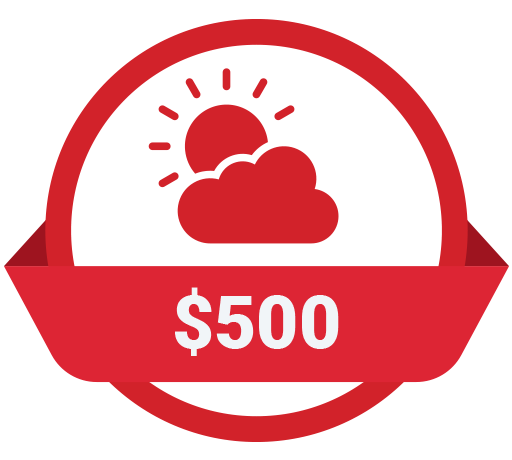 $500 - Blue Sky Dreamer
$1,000 - Airborne Angel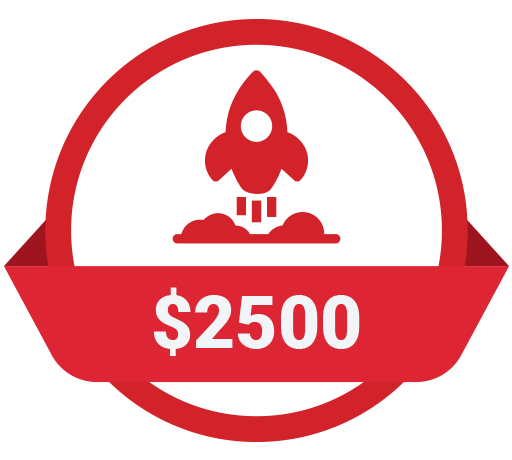 $2,500 - High Flyer
Thank you to my Sponsors
Wayne Green
Julie Sims
Lucy Flemming
Extra Light
Keith Evans
Lara Martin
Pieter Marais
Scott Grunsell
Steven Mcfarlane
Lachlan Grant
Rochelle Kramer
Carlos Duque
Elizabeth Roberts
Mindy Clinton
Jamie Bashford
Sam S
Robert Grant
Nakita Coleman
Belinda Ward
Kyle Egan
Gina
Kat. A
Matt Eager
Brendan Rolls
Mitchell Hudson
Catherine Cook
Jackie Thomson
Margaret Coleman
Sam
Tania Thomas
Anonymous
Jane
Gigi
Rowie
Anonymous