Our Team's Performance
Team Members
43
Our Progress (km)
2,436
Our team is fundraising for...
The Westpac Rescue Helicopter Service! We've registered to walk, run, ride or roll 1,386kms - the distance between all four Westpac Rescue Helicopter Bases across Northern NSW, to raise funds for this worthwhile charity.
We've got one full month to complete our mission. While we won't be reaching the maximum speed of 310km/h like the Rescue Helicopter, we will be doing our part to help save lives across Northern NSW.
The Westpac Rescue Helicopter provides urgent aeromedical assistance to over 1.5 million people, from Pre-Hospital Emergencies such as motor vehicle, farming and industrial accidents and injuries around the home to Inter-Hospital Transfers of critically ill or injured patients such as newborn babies, cardiac patients or spinal injuries.
As a flying intensive care unit, the Service is able to stabilise patients on the scene or in the Hospital before safely and rapidly delivering them to the most appropriate destination.
All funds raised on our mission this October will help keep the Rescue Helicopters ready to respond to those who need it most so please make a donation and support our Base to Base mission.
Thank you for your support.
Our Achievements
Profile Picture Uploaded
First Donation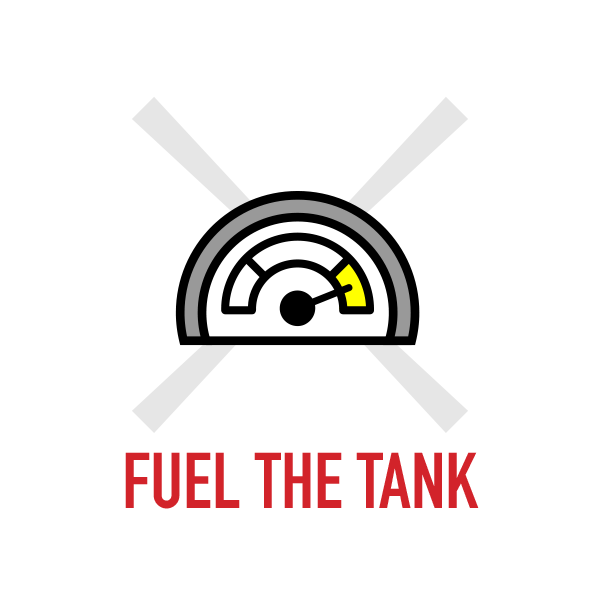 $50 Raised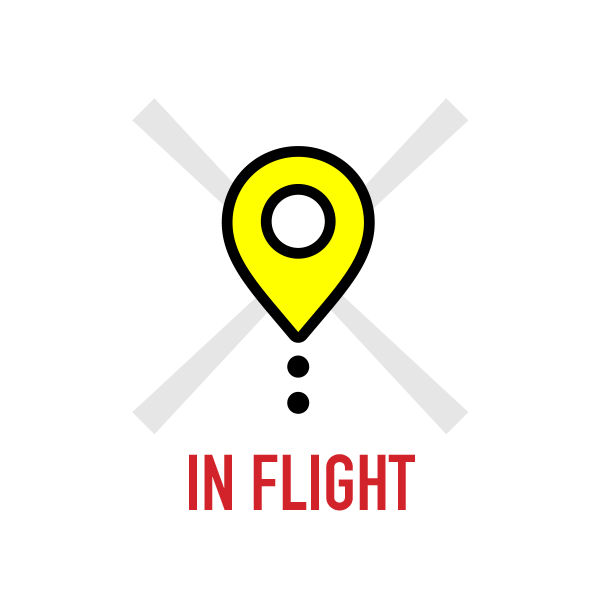 Halfway to Kilometre Target
Fundraising Goal Achieved
Kilometre Target Reached
Thank you to our Sponsors
Judith Ducker
Derrick Moodley
Anonymous
Jake Ross
Alexandra Sager
Anonymous
Gai Evelyn Alder
Mum & Dad
Jendate Pty Ltd
Glenn And Pam Wiseman
Journey2 Pt
Catherine Daniels
Karen Haynes
John Millan
Krill Buckle
Bronwyn Finley
Rosie Dewil
Jeanne & Bumpa
Susannebuckley And David Mogan
Emma
Greg And Nadina
Lisa Shaw
Riley And Patricia Lee
Caitlyn
Sandie Croker
Annabelle Regan
Anonymous
Ben Bacon
Michelle Bacon
Arthur Neoh
Ann Patricia Ritchie
Martha Boulos
Sean Lynch
Andrew Dunlop
Alison Hickey
Dion Marsh
Ben
Emma Gordon
Dsi Tech
Vicki Tisdell
Leanne Bailey
Sharon Higginbottom
Barbara Jones
Emma Frost
Kate Mcdonald
Carole Betts
Michelle Dickson
Karen And Karissa
Kim Rupek
Veronica Fisher
Nicole Bullard
Holly Randall
Liam Buckley
Alesandra Fischetti
Dp
Eva Fleck
Anonymous
Karren Robertson
Kathryn Kerr
Elizabeth Brien
Lincoln Brien
Micky Bacon
Mum And Sticky
Sally Rich
Anonymous
Paul & Jodie
Tiarna & Ryan Duncan
Kate Fagan
Pete And Kath
June Fallon
D Wilde
Donald Paton
Anonymous
Hayley Buckley
Sue Walker
Gabi M.
Abby Robertson
Anonymous
Carol Humphries
Anonymous
Nicola Harford
Honey And Harlow
Ethan Clark
Ariane
Jodi Hansen
Teresa Zalewski
Cat Ivanfy
Senel
Carrie Baker
Peter And Marilyn Wheaton
Karel Boele
Neill Horsman
Gretchen Shipman
Ben Fielding
Anonymous
Kirrily Haynes
Kathy Ingham
Peta Feros
Jasmin Shields
Sheree Woodcroft
Steph Hanlon
Kellie Millan
Lynden Brown
Paula Brown
Anonymous
Doro
Bec Hennessy
Courtney Jeffery
Svetlana Shriyan
Simone Houston
Anonymous
Renee Mcguigan
Amielle Waters
Bernadette Girlich
Katelin
Ron Shields
Janet Topham
Shannyn Mcgregor
Sequoia Stewart
Melissa Jubb
Georgia Weinert
Sarah Davidson
Stacey Turner
Fiona Mitchell
Monique Roche
Jacky Boele
Ryannah Brett
Garry And Annie Brown
Shae Kent
Ebonny Bill
Kelly Adams
Katie & Jac
Cheryl Roche
Christine Egan
Simone Plummer
Wendy Wood
Tina Thompson
Dilshan Kalpage
Chelsea Cross
Megan
Braden Sheehan
James Law
Wendy And Tim
Anonymous
Evan Roser
Kristy Pritchard
Michelle Millan
Maddi Spillane