I'm fundraising for...
Northern NSW Westpac Rescue Helicopter Service which changes outcomes in our community every day.
I have accepted the Leaders Leap challenge to abseil down the face of McDonald Jones Stadium on Saturday 14 August 2021
This event will not only challenge Leaders' fear of heights, it is also an opportunity to reflect on the vital work of the Westpac Rescue Helicopter crew, who regularly winch people to safety from the bush, ocean and hard to access locations.
Please give generously and share my page with your friends, family and colleagues. Thank you for rising up to support Westpac Rescue Helicopter Service.
My Achievements
Donate to Self
Shared Fundraising Page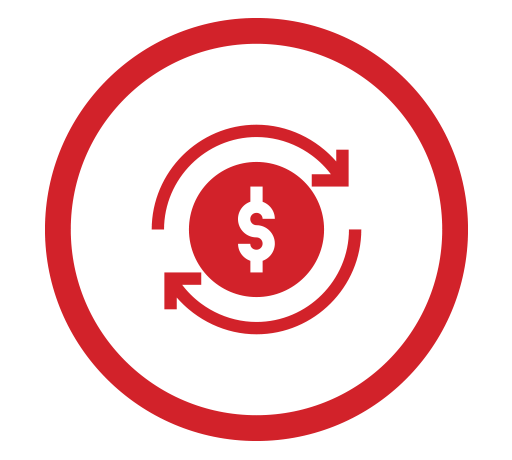 First Donation
First Blog or Log
Reached Fundraising Target
$100 - Helipad Hero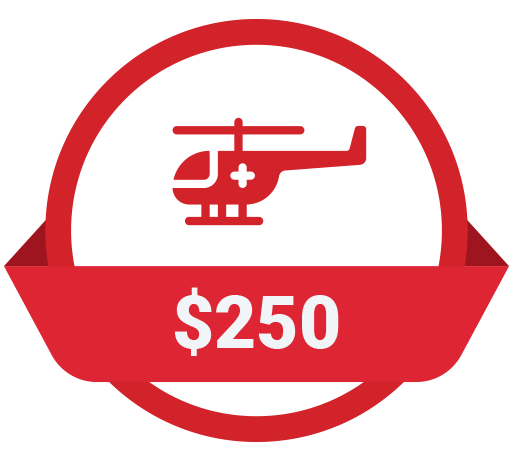 $250 - Lift Off Legend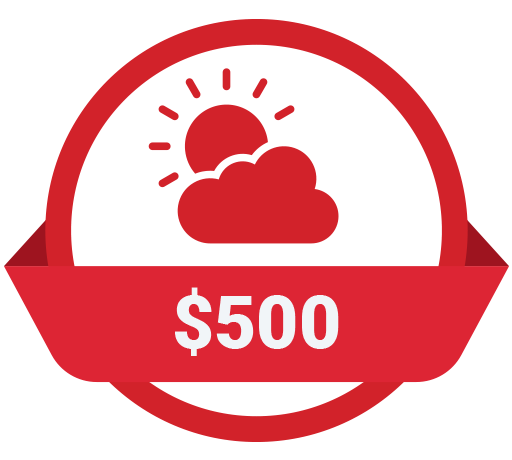 $500 - Blue Sky Dreamer
$1,000 - Airborne Angel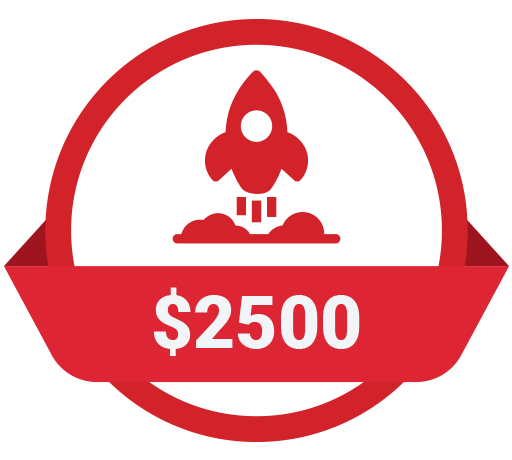 $2,500 - High Flyer
Thank you to my Sponsors
Rentokil Initial
Raffle .
Raffle .
Raffle .
Raffle .
Raffle .
Raffle .
Raffle .
Raffle .
Gaz