Check this out, I'm fundraising for... Westpac Rescue Helicopter Service
Northern NSW Westpac Rescue Helicopter Service which changes outcomes in our community every day.
I have accepted the Leaders Leap challenge to abseil down the face of McDonald Jones Stadium on Friday 19 November 2021.
This event will not only challenge my fear of heights, it is also an opportunity to reflect on the vital work of the Westpac Rescue Helicopter crew, who regularly winch people to safety from the bush, ocean and hard to access locations.
Please give generously and share my page with your friends, family and colleagues. Thank you for rising up to support Westpac Rescue Helicopter Service. I'll will buy you a beer next time I see you. Stay safe click the link and give generously. https://events.rescuehelicopter.com.au/s/1180/1246/e
Cheers Hughesy  
My Achievements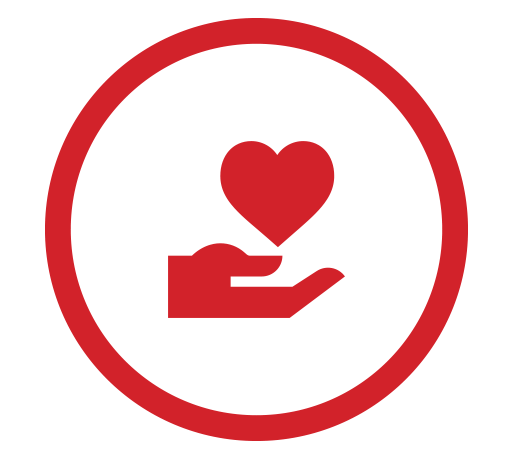 Donate to Self
Shared Fundraising Page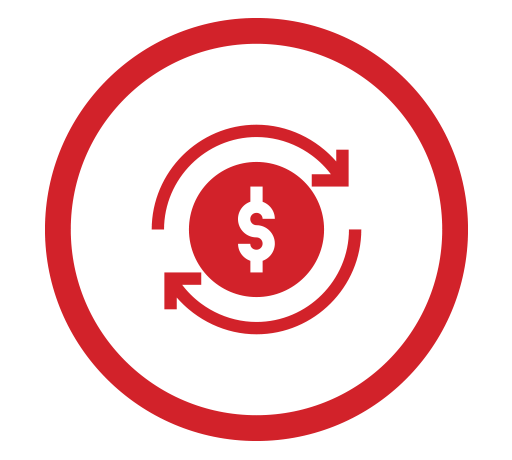 First Donation
First Blog or Log
Reached Fundraising Target
$100 - Helipad Hero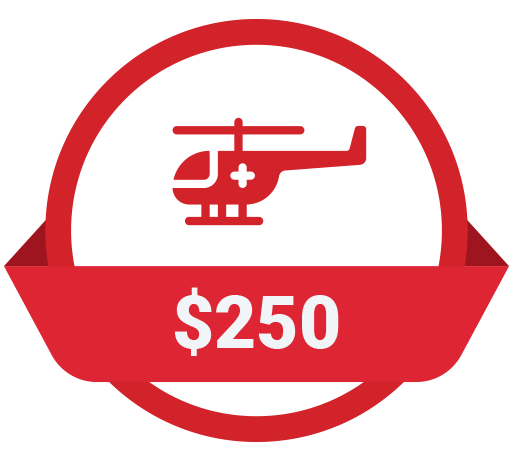 $250 - Lift Off Legend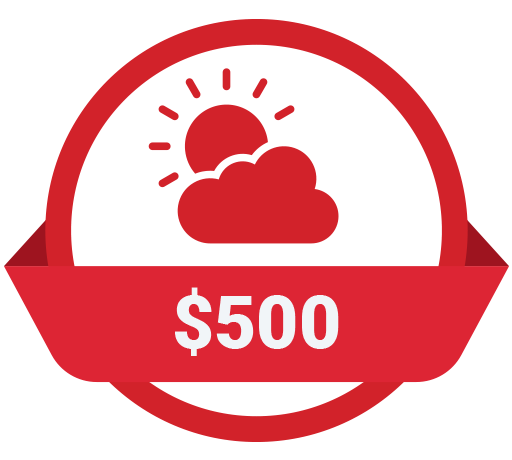 $500 - Blue Sky Dreamer
$1,000 - Airborne Angel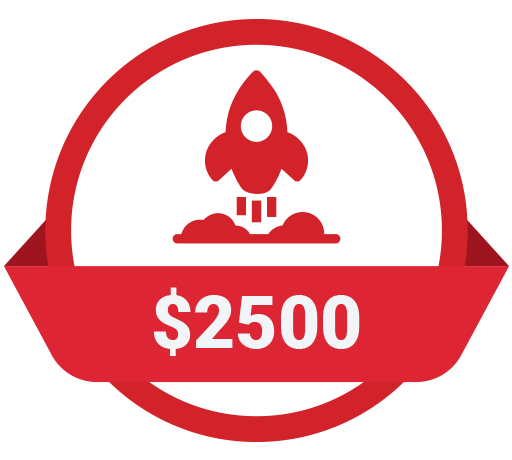 $2,500 - High Flyer
Thank you to my Sponsors
Andrew Hughes
Booth Contracting
Anonymous
Dna Property Group Pty Ltd
Kellys Finance Group
Atl
Club Maitland City
Cpr Plant Repairs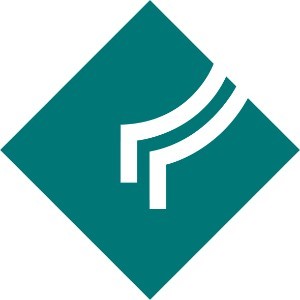 Pitcher Partners Newcastle & Hunter
Branxton Lions Club
Acg
Brad Cathcart & Steve Donohue
Gormo's Mechanical Repairs And Services
Maitland Old Boys
Frank Lawler
Bjs Workwear Newcastle Pty Ltd
Barbeques Galore
Justin Enright
Tony Hindmarch
Matt Cant
David Small
Angie & Justin Peterkin
Dick Vetter
Tony Verschelden
Mark Unicomb
Rod & Karen Leggett
Perception Planning
Jason Linnane
Dean O
Dave & Sam Meyn
Paul Haynes
Lawrence Moberg
Sorensen Design & Planning
Cassandra King
National Pipeline Supplies
Dan Gleeson
Matt Lantry
D&x Webber Excavation&hire
Andrew Cox
David
Mitchell Killen
Andrew Carraro
Jason Desmond
Karen Geeves
Graham Gibson
Big T