Our team is fundraising for...
The Rescue Helicopter Service, walking 36km from Byron Bay to Ballina in the 2022 Byron Coast Charity Walk.
Every dollar raised contributes to keeping the Rescue Helicopter Service available 24/7, 365 days a year.
 
The AW139 helicopters are flying intensive care units. They can carry two patients or a baby infant carrier.
 
The AW139's cost $1,000 per hour in fuel, $1,000 per hour to run the engine, $1,500 for the airframe and for $500 avionics, that's a total of $4,000 per hour.
Support our team's fundraising page to keep the helicopters and crews ready to respond when needed.
Our Achievements
Shared Fundraising Page
First Donation
First Blog or Log
Reached Target
$100 - Helipad Hero
$250 - Lift Off Legend
$500 - Blue Sky Dreamer
$1000 - Airborne Angel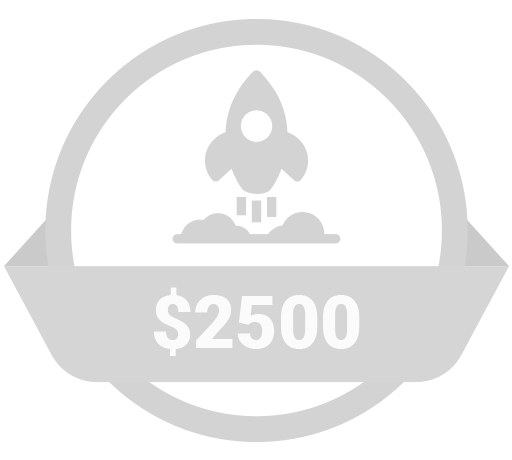 $2500 - High Flyer
$5000 - Titanium Team
$10000 - Rise Up Rescue
Thank you to our Sponsors
Pamela Rapson
Your Proud Mum
Bro
Deirdre Cullen
Monique Donald.
Annette
Crompton Concepts
Robyn Rapson
Rose Windley
Janine Markey
Wendy Tseng Jacksom
Amy-rose
Ellen Axford
Ellen Axford
The Freemans
Alice Cullen
Janelle Hartwell
Ej Clark
Vassallo Sharon
Wendy
Rogue Deas
Paul Dellit