Our Team's Performance
Team Members
43
Our Progress (km)
3,347
Our team is fundraising for...
The Westpac Rescue Helicopter Service! 
We've risen to the challenge to walk, run, ride or roll a DOUBLE HOME RUN - 2772kms! That's 2 full rotations between all four Westpac Rescue Helicopter Bases across Northern NSW, to raise funds for this worthwhile charity.
We've got one full month to complete our mission. While we won't be reaching the maximum speed of 310km/h like the Rescue Helicopter, we will be doing our part to help save lives across Northern NSW, while staying connected and active during the stresses of the pandemic.
The Westpac Rescue Helicopter provides urgent aeromedical assistance to over 1.5 million people, from Pre-Hospital Emergencies such as motor vehicle, farming and industrial accidents and injuries around the home to Inter-Hospital Transfers of critically ill or injured patients such as newborn babies, cardiac patients or spinal injuries.
As a flying intensive care unit, the Service is able to stabilise patients on the scene or in the Hospital before safely and rapidly delivering them to the most appropriate destination.
All funds raised on our mission this October will help keep the Rescue Helicopters ready to respond to those who need it most so please make a donation and support our Base to Base mission. Let's go Bombers! 
#KVBombers #OneBigBomber
Thank you for your support.
Our Achievements
Profile Picture Uploaded
First Donation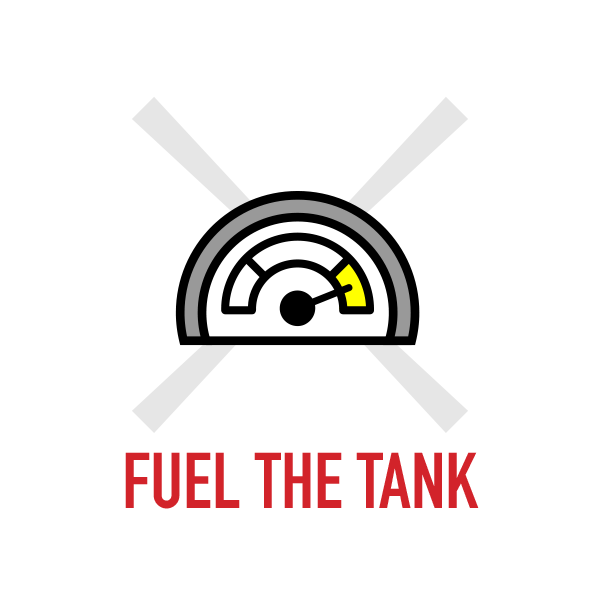 $50 Raised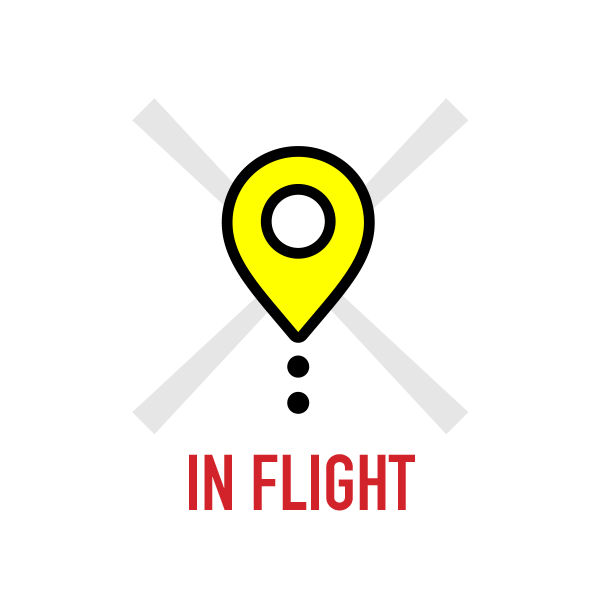 Halfway to Kilometre Target
Fundraising Goal Achieved
Kilometre Target Reached
Thank you to our Sponsors
Joe Whiteside
W A Berge Fencing
Lambo
Mark Mclean
Makka Mc
Scott Young
Warwick Jackson
Adam Bond
Di Barrenger
Natalie Ashes
Jeff Mclean
Alan Buxton
Jenny Height
Suzanne Deeming
David Lemcke
Steph Lai
Karen Macdonald
Lisa Barrenger
Peter Mifsud
James Cazzy
Ben Jones
Ryan Coughlan
Sandra Bowley
Beverley White
Don And Jen Champion
Glenn Dawe
Cassi White
Dean Young
Marise & Phil Lewis
Corey Shackleton
Erin Fidgeon
Erin Fidgeon
Erin Fidgeon
Karen Currie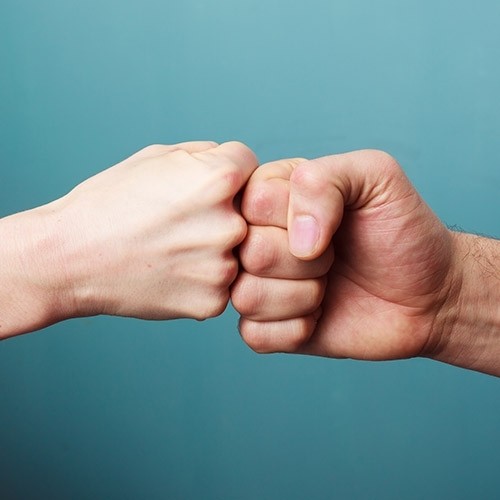 Suzanne Deeming
Vicki Shackleton
Vicki Shackleton
Brendan Lewis
Anonymous
Paul Forster
Vicki Shackleton
Luke Maunder
Juice
Nan And Judy
Elza
Terrace Locksmiths
Brooke Medley
Bethany Wood
Kristen Kessler
Oli Bennett
Stuart Cameron
Calvin Bond
Kobi Love
Shaun Medrzejewski
Tom Cass
Kelli Shackleton
Harleyb Beckett
Joshua Mifsud
Enjay Convy
Courtney Barnett
Lachlan Waters
Karina Curtis
Rachel Healy
Courtney Barnett
Kathryn Hooke
Kelli Shackleton
Em, Jeff & Josephine
Andrew Moore
Vicki Swaffield
Isaac Claire
Anonymous
Chris Judd
Karina Liddell
Belinda Mumford
Ashley Kelly
Natalie Williams
James Kidd
Ashleigh Page
Tracy Daley
Carolynne
Cassie
Dave & Sam
Karen Dunk
Denise Austin
Robyn Foster
Megan Jenkins
Mitchell Jarrett
Jared Cullinan
Chris Harrison
Jon Karapanagos
Ben Howen
Ben Howen
Ben Howen
Christine Jarvis
Ben Howen
Ben Howen
Brandon Lloyd
Jono Crosby