I'm fundraising for my community!
It's official! I've accepted the Leaders Leap challenge to abseil down 7 stories from the top of Crowne Plaza Terrigal Pacific on Friday 26 February 2021.
While I'm not particularly concerned about heights (at least not with two feet firmly on the ground!), I am super keen to take on this challenge to gain an insight into what these incredible people do for our community on a daily basis, in far more challenging circumstances. 
As a mother of two energetic and adventurous sons, it gives me huge peace of mind to know that this service is out there and available to all of us, should we ever need it. 
So, I'd love your help in raising money and smashing my goal for this amazing service to make sure it stays available - 24/7, 365 days per year. Every little bit counts!
Thank you to my Sponsors
Seccon Building Consultants
Bill Currey
Anthony Zibara
Anonymous
Alenka
Anonymous
Anne Marsh
Jim Maitland
Urban Broker
Jimmy G's
Malt Shovel Beer
Elite Stone And Joinery Group
Motel Mezza
Pinocchios Wine Bar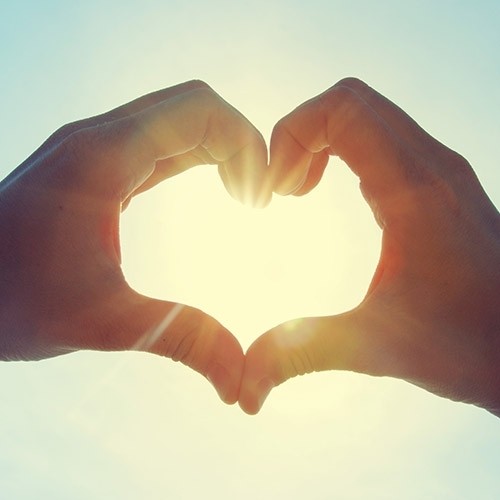 Gosford Pilates Monique Arundell
Bannister & Hunter Surveyors
Rachael Coyte
Michael & Veronica Doppler
Richard Keir
Jean D
Ged Ryan
Express First Aid
Playing In Puddles Website
Premier Shades - Wyoming
Sherry & Tony Ryan
Amanda Unger
Nick Senam
Anna
Irene Lamaris
Nick Howe
Paul And Karlye Williams
Chris + Meghan
Moir Fam
Amanda Kassis
Dani Doppler-page
Cassie Kennedy
Denai & Jon X
Madeleine Smith - Pica Group
Mikaila & Jeremy
Kim Davenport
Lance & Karen
Margie Johnson
Esther Radcliffe
Peter Damaso
Roxy
Tiana Burnham
S M