I'm fundraising for...
Northern NSW Westpac Rescue Helicopter Service which changes outcomes in our community every day.
I have accepted the Leaders Leap challenge to abseil down the face of McDonald Jones Stadium on Friday 19 November 2021.
This event will not only challenge Leaders' fear of heights, it is also an opportunity to reflect on the vital work of the Westpac Rescue Helicopter crew, who regularly winch people to safety from the bush, ocean and hard to access locations.
Please give generously and share my page with your friends, family and colleagues. Thank you for rising up to support Westpac Rescue Helicopter Service. 
DONATE NOW and go into the draw to win some amazing prizes thanks to my employer Hunter Imaging, Coast Imaging & Castlereagh Imaging who are supporting leaders leap with a raffle. If you donate online and include your details, we will automatically put your tickets in the draw to win;
$100 Westfield Voucher
$100 Euro Patisserie Gift Voucher
Helicopter Flight Simulator Experience
DV Wine Gift Hamper
2 x Corporate NRL Tickets Knights V Titans August 26 @McDonald Jones Stadium
My Achievements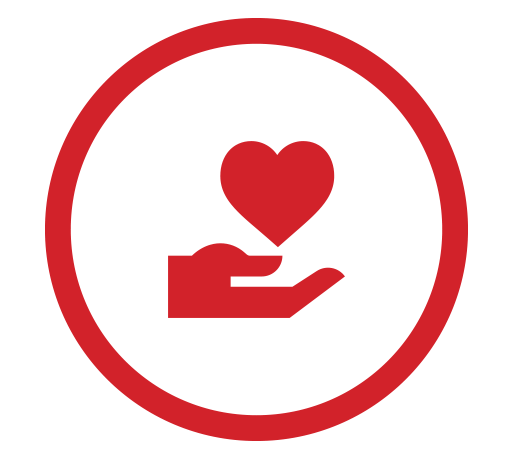 Donate to Self
Shared Fundraising Page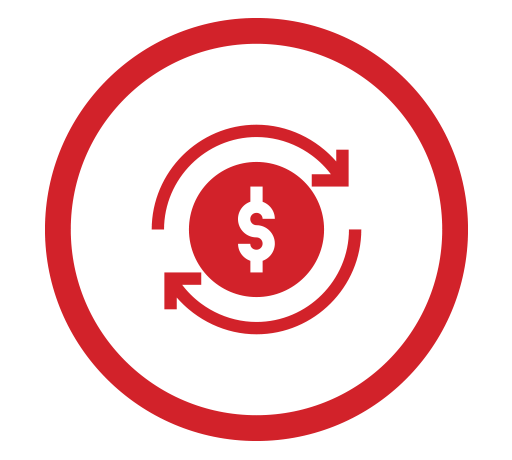 First Donation
First Blog or Log
Reached Fundraising Target
$100 - Helipad Hero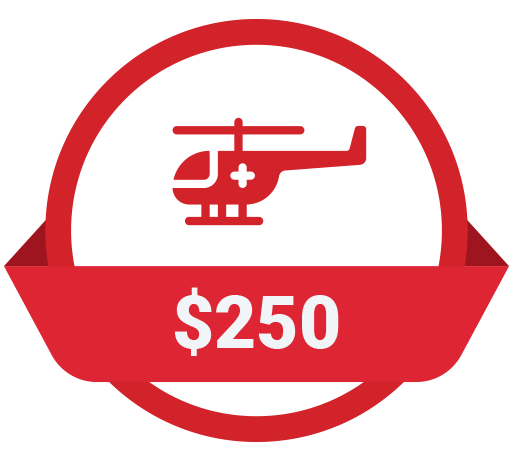 $250 - Lift Off Legend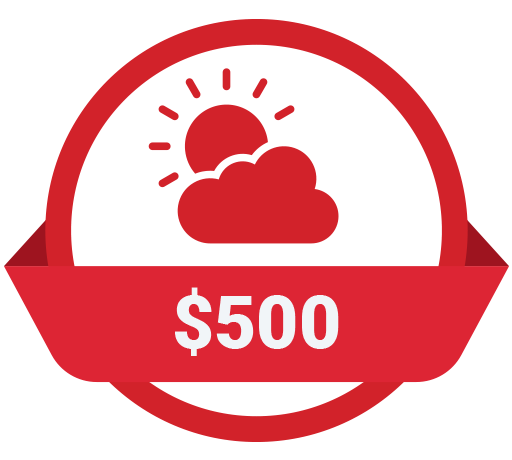 $500 - Blue Sky Dreamer
$1,000 - Airborne Angel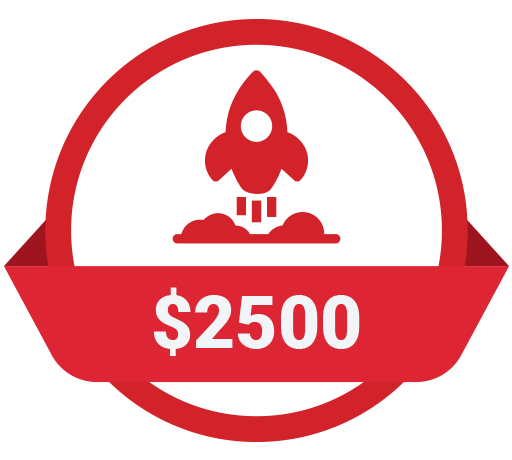 $2,500 - High Flyer
Thank you to my Sponsors
Christine And Joseph Ashcroft
Hunter Imaging
Dv
Fujifilm Medical Australia
Canon Medical
Kirsty Tonkin
Hologic
Ash Mellows
Getz Healthcare
Jenni Tickner
Nikki Mortlock
Siemens Healthineers
Vanessa Johnson
Sarah Beadle
Carla Johnson
Felix Pena
Rochelle Connors
Heather Lucchesi
Sharlyn Lin
Wendy Brown
Angela White
Sonya Simpson
Angela Le Rougetel
Leanne Stokes
Angela Dooley
Tanya Plint
Lisa Robertson
Tanya Kelly
Michelle Hickey
Amy Parker
Vanessa Roome
Jane Walmsley
Linda Reynolds
Sondra Smith
Jaimie Feeney
Miranda
Kirstina Riley
Erica Harrison
Catherine Barrett
Renae Trow
Curt Harris