Our Team's Performance
Team Members
15
Our Progress (km)
2,264
Our team is fundraising for...
The Westpac Rescue Helicopter Service! We've registered to walk, run, ride or roll 1,386kms - the distance between all four Westpac Rescue Helicopter Bases across Northern NSW, to raise funds for this worthwhile charity.
We've got one full month to complete our mission. While we won't be reaching the maximum speed of 310km/h like the Rescue Helicopter, we will be doing our part to help save lives across Northern NSW.
The Westpac Rescue Helicopter provides urgent aeromedical assistance to over 1.5 million people, from Pre-Hospital Emergencies such as motor vehicle, farming and industrial accidents and injuries around the home to Inter-Hospital Transfers of critically ill or injured patients such as newborn babies, cardiac patients or spinal injuries.
As a flying intensive care unit, the Service is able to stabilise patients on the scene or in the Hospital before safely and rapidly delivering them to the most appropriate destination.
All funds raised on our mission this October will help keep the Rescue Helicopters ready to respond to those who need it most so please make a donation and support our Base to Base mission.
Thank you for your support.
Our Achievements
Profile Picture Uploaded
First Donation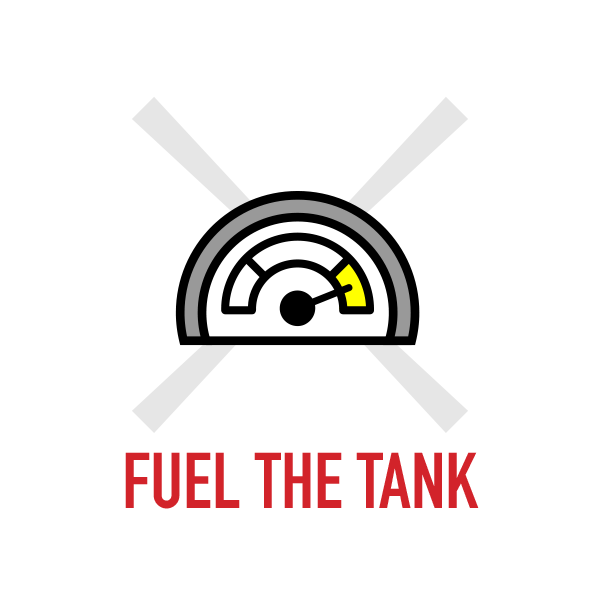 $50 Raised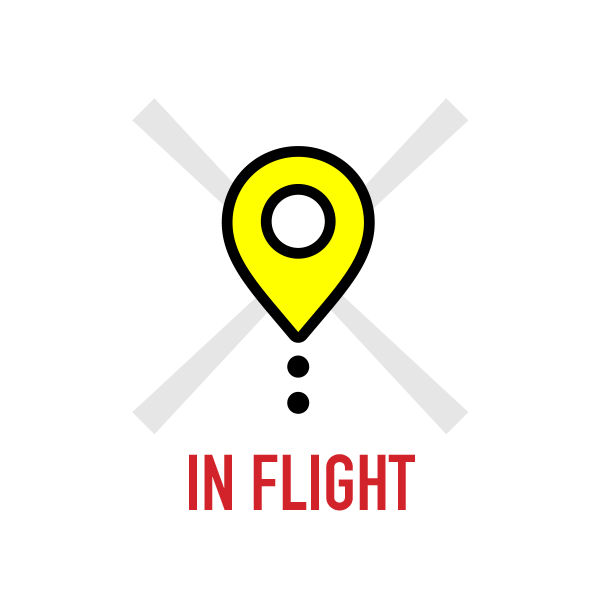 Halfway to Kilometre Target
Fundraising Goal Achieved
Kilometre Target Reached
Thank you to our Sponsors
Judy Lofitis
Lisa Sutton Gardner
Jessica Middleby-clements
Pav Sidhu
Mum And Dad
Gerta Boerhout
Lachlan Chapman
Anonymous
Anonymous
Lachlan Helmers
James Cudmore
Anonymous
David And Chrissie Power
Jack Mason
The Chapman Crew
Matt Plummer
Brad Neill
Peter Lofitis
Betty Birchall
Emily Worthington-rich
Matt Dawe
Mel Mitrevski
John Mason
Will & Danielle Mason
Richard Clements
Jonny P
Linda Goura
Merewether Linds
Faris H
Tobias Barton
Conor Moylan
Finbah Neill
Lex Neill
Alina Brymora
Greg Middlebyclements
Kathryn Petry
Petry
Emma Forster
Joel Goodsir
Matt Stanbridge
Chris Zuiderwyk
Liam Power
Peter Chapman
James Letherbarrow
Anonymous
Olivia & Mitch
Phill English
Abby Stjernqvist
Edwina
Eliza Pigott
Annie Murphy
Monique
Jess Ernst
Jennifer Davies
Madeline Lantz
Chelsea Pringle
Kate Bradfield
Polly
Elaine Wood
Laura Robinson
Josslyn Teske
Tash Goura
Anonymous
Beth Wright
Chris Laws
Chris Laws
Cindy Erlina
Lizzie Wood
Julie Muir
Anonymous
Gabrielle Kaitlyn Newland
Emily
Madeline Mcfarlane
Anonymous
Rigby Karen
Rebecca Treloar
Evalyn F Eldering
Annette Mcmullan
Kristian Brymora
Lizzie And Liam
Mcfarlane ?