Our Team's Performance
Team Members
5
Our Progress (km)
427
Our team is fundraising for...Westpac Rescue Helicopter Service
The Westpac Rescue Helicopter Service! We've registered to walk, run, ride or roll 299kms, the distance between the Belmont and Tamworth Helicopter Bases, to raise funds for this worthwhile charity.
We've got one full month to complete our mission, a journey that would take the Rescue Helicopter just under hour. But while we won't be reaching the maximum speed of 310km/h like the Rescue Helicopter, we will be doing our part to help save lives across Northern NSW.
The Westpac Rescue Helicopter provides urgent aeromedical assistance to over 1.5 million people, from Pre-Hospital Emergencies such as motor vehicle, farming and industrial accidents and injuries around the home to Inter-Hospital Transfers of critically ill or injured patients such as newborn babies, cardiac patients or spinal injuries.
As a flying intensive care unit, the Service is able to stabilise patients on the scene or in the air before safely and rapidly delivering them to the most appropriate hospital.
All funds raised on our mission this October will help keep the Rescue Helicopters ready to respond to those who need it most so please make a donation and support our Base to Base mission.
Thank you for your support.
Our Achievements
Profile Picture Uploaded
First Donation
$50 Raised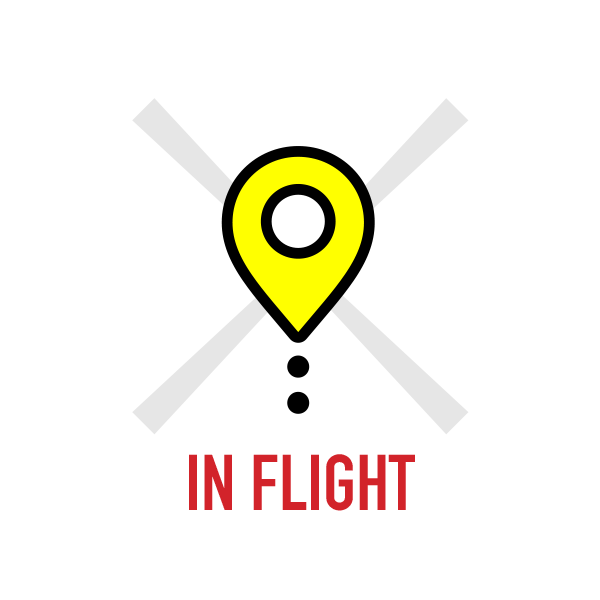 Halfway to Kilometre Target
Fundraising Goal Achieved
Kilometre Target Reached
Thank you to our Sponsors
Wendy Blackmore
Anonymous
Betty Morris
Anonymous
Charlie Stoneman
Margaret Gross
Anonymous
Grant And Kaye Chambets
Tonia Marshall
J And R King
Margaret Waugh
Sandra Thomson
Jerry
Christine Carter
Russell & Jennifer Hughes
Freddy & Brielle Ok
Caroline Mitchell
Anonymous
Dale Bailey
Peter And Robin Capp
Anonymous
Bett Craig
Bett Craig
Robin Capp
Anonymous
Don Ewing
Lizzie & Tony Blake
June & Roger Lucas
Malcolm And Elisabeth Heath
Caroline & Peter Mitchell
Mark Kesby
Anonymous
Joan Bray
Matt Carter
Ric & Michelle Hincks
Nancy Martin
Michael Toole
Rod Browne
Louie Holloway
Elizabeth Grosser
Anonymous
Anonymous
Lizzie And Liam
Anonymous
Owen Hasler
S And C Carter
Judith Frend
Anonymous
Prudence Lister
Prudence Lister
Sandra Thomson
Anonymous
Helen Pearce
Kim & Brock
Chris & Sue Hincks
Judy Collett
Robyn Watson
Sandra Thomson
Anonymous
Marilyn Pollock
Anonymous
Margaret Amos
Anonymous
Margaret Langfield
Jennifer Croft
Tony Moran
Renee & Rob Hooke
David Carter
Russell And Kate Morrison
Elizabeth Coroneos
David Purvis-smith
Deb And Dennis Buck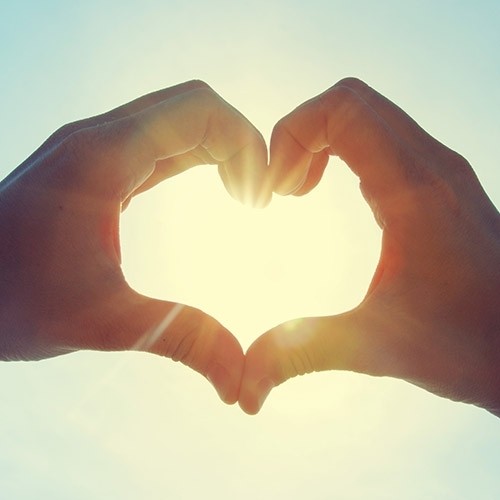 Becca Buck
Sarah Helps
Sarah Helps
Sarah Helps
Andy & Erin Formann
Mick And Kietta Allen
Margaret Amos
Carly
Erin Morris
Emma Baird
Sue
Renae Coe
Judith Lee
Anonymous
Anonymous
Anonymous
Anonymous
Kate Packman
Anonymous
Fiona & Ray Meredith
Sarah Gasparre