Our Team's Performance
Team Members
18
Our Progress (km)
4,662
Our team is fundraising for...
The Westpac Rescue Helicopter Service! We've registered to walk, run, ride or roll 1,386kms - the distance between all four Westpac Rescue Helicopter Bases across Northern NSW, to raise funds for this worthwhile charity.
We've got one full month to complete our mission. While we won't be reaching the maximum speed of 310km/h like the Rescue Helicopter, we will be doing our part to help save lives across Northern NSW.
The Westpac Rescue Helicopter provides urgent aeromedical assistance to over 1.5 million people, from Pre-Hospital Emergencies such as motor vehicle, farming and industrial accidents and injuries around the home to Inter-Hospital Transfers of critically ill or injured patients such as newborn babies, cardiac patients or spinal injuries.
As a flying intensive care unit, the Service is able to stabilise patients on the scene or in the air before safely and rapidly delivering them to the most appropriate hospital.
All funds raised on our mission this October will help keep the Rescue Helicopters ready to respond to those who need it most so please make a donation and support our Base to Base mission.
Thank you for your support.
Our Achievements
Profile Picture Uploaded
First Donation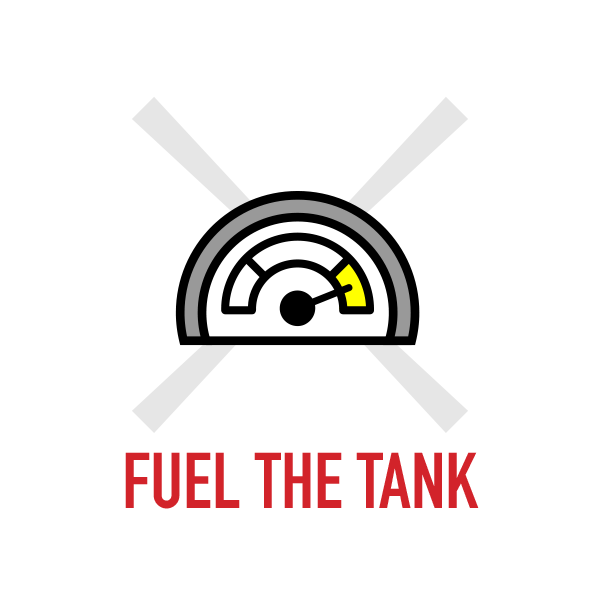 $50 Raised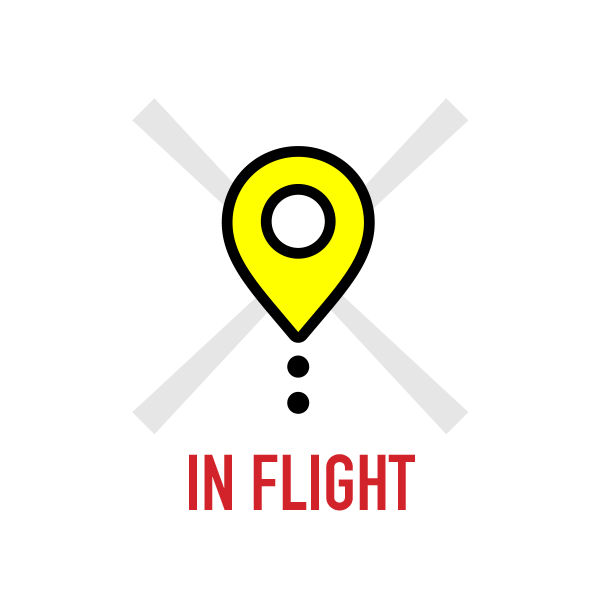 Halfway to Kilometre Target
Fundraising Goal Achieved
Kilometre Target Reached
Thank you to our Sponsors
Arn Betteridge
Jacob Campbell
Olivia Twyford
Stephanie Montford
The Boys
Anonymous
Ace Engraving & Signs
Grace Finlayson
Anna Mistry
Jill Viviers
Rebecca Glover
Nikki Harney
Dave Rugendyke
Denise Mccutchan
Anonymous
Caterforce
Flowie Nichols
Rochelle Marg Redman Caslick
Skiley
Jill James
Jill James
Adam Clarke
Gordon & Cheryl
Denise
Jo Finnimore
Brian Taylor
Tina Fairleigh
Mark And Peta Hulbert
Nan
Ben Smith
Steve Storrie
Jody Markham
Lesley Mcdonald
Special K
Anthony
Jenny Aitchison Mp
Koert De Waal
Monika Sneddon
Amanda Fenwick
Blake & Paige
Jacob Harwood
Danni Hanna
Anonymous
Wild And Faux
Kelly Worboys
Katrina Castledine
Brooke
Anonymous
Louise Marsh
Channel Electrical
Jessica Collins
Luna's Kitchen
Tanya Price-roy
Maryann Parke
April And Neil
Garry Stubbs
Sharron
Jo Mc
Matt & Dee Naylor
Reece
Mandy & Robin Hendry
Natalie Butchard
Bec Ran
Christopher Evans
Sid & Jack
Kate
Lisa Dooley
Ma
Hunter Drama
Bez & Tunch
Meighan Heard
Amy May
Anonymous
Tracey Morris
Kylie Jackson
Tracy Kirin
Anonymous
Kylie
Anil
Judith Robb
Sammy Hassall
Ina Dembon
Lisa Evans
Amanda Watt
Sue Daniels
Vanessa Everett
Kellie Bottrell
Mum And Dad
Bruce Mcgregor
Kay Jim
Chatlene Morgan
Holly Swanston
Helene Bell
Evelyn Wilson
Maitland Power & Marine
Lisa Fairleigh
Crystle Craine
Crystle Craine
Crystle Craine
Crystle Craine
Kristy
Vanessa Binkley
Riley Worboys
Leone Nancarrow
Bri Minns
Jennifer Burch
Susan Rudd
Noelene And Rinaldo
Jannah
Daphne Anderson
Jason O'brien
Jody Morrissey
Sarah Bagnall
Kellie & Antonio
Kerrie
Meagan & Jason Heron
Sam Lowrey
Julie Proctor
Lauren Hepworth
Amber Scarfe
Michelle Stubbs
Kerry Ohearn
Selena G U'brien
Jan Proctor
Bonnie Lau
Ange Mcdonald
Jo Barnes
Phil And Wendy
Kristy Saunders
Anonymous
Carmel
Arina Holland
Todd Melrose
Josephine Morgan
Vicki Pyne
Johnstones
Me
Judith Schneider
Anonymous
Katrina Goldman
Tim Stubbs
Greg Mckinnon
Lorissa Mcgufficke
Amanda Mansfield
Little Mel
Teena Harwood
Anelise Harwood
Tracey H
Jill And Mia Xx
Teena Harwood
Teena Harwood
Janine O'brien
Vicki
Renae Dalton
Bec James
Kelly Bryant
Cat Waring
Christy Wright
Nicole Mangan
Jules Kind Style
Yorky
Lesley O'neall
Vicki
Neville Fairleigh
Sarah Hardy
Anneli
Amanda Wilson
Grant, Jaymee, Maddi & Brax
Sweet Delights Picnics
Brett
Kristy Nicholls
Kayla Crowe
Karyn Agland
Anonymous
Amanda Moult
Georgina Lowe
Amanda Agafonoff
Crystle Craine
Chloe Craine
Anonymous