We're fundraising for...
The Westpac Rescue Helicopter operates 24-7 from three bases in Lismore, Tamworth and Belmont to provide the highest standard of aeromedical, search and rescue services for all people in Northern NSW.
The Service responds to a diverse range of incidents requiring aeromedical support, from people suffering life threatening medical conditions, to those injured on roads, rural properties, workplaces, the bush, ocean and waterways and sporting fields.
The Service also undertakes hundreds of inter-hospital transfers each year to connect patients in regional hospitals with major trauma and intensive care services in major centres where they can receive the specialist medical care they need. 
Four AW139 aircraft service an estimated 1.5 million people throughout Northern NSW, from the Hawkesbury River to the Queensland border. Every emergency response mission includes a Pilot, Aircrew Officer, NSW Ambulance Critical Care Paramedic and NSW Health Doctor and depending on the specific needs of each patient may include a specialist nursing professional. Crews are supported by experienced planners and licenced in-house Aircraft Maintenance Engineers at each of its bases.
Since being established in Newcastle (1975), Lismore (1982) and Tamworth (2000), the Service has been ever grateful for the support of sponsors, volunteers, community groups and donors like you. All money raised supports your local service. Thank you for supporting the "Community's Own" Westpac Rescue Helicopter in Northern NSW.
Thank you to our Sponsors
Darren Kane
Benjamin North
Jason Gater
Anonymous
Dean & Sandra Hegarty
Wayne And Tanya
Greg Galvin
Benjamin North
Mal Waterfall
Cathy & Peter Olifiers
Lynette Harper
Lynette Harper
Rebecca Parkes
Gav & Lin Parbery
Jason Hegarty
The Bruton Family
Proud Mum & Dad Parkes
Greg And Melissa Rood
Anonymous
Lifeisgood Lg
Sue, Thomas, Jessica Hegarty
Erin Lee
Brent And Lisa Mckellar
Scott Dennis
Ashley Kane
Coal Services - Speers Point
Cs Health
Cooky
Matthew Stachnik
Jo & Daz Mortimer
Mcneill's
Michelle Petrolo
Scott Harding
Jeff&marg Wearing
Leisa Floyd
Mitchell Bowd
Shannon Horwood
Reg And Col Wearing
Sean Scott
An Eighty Year Old.
Bev Rood
Mazz Kane
Anonymous
Michael Rood
Pato's
Laura Finlay
Jackie Thomson
Kay & Kent Eriksson
Madden
Nick Cripps
Amanda Marshall
Susanne And Mark Café
Flo Wylie
Ryley Hughes
Amber Christie
Emma Johnson
Jan Hartley
Jayne Rixon
Yetti Grobbe-brand
Yetti Grobbe-brand
Brendon Long
Gayle And Kevin Love
Jen Xx
Lucas Boyne
Anonymous
Sam Larkings
Luke Roberts
Belinda Bailey
Jordan Nichols
Todd Noon
Neil Wilcock
Emma Penny
Darren Kane
Alicia Maslin
Jess P
Kerrie Burton
Kat Mckenzie
Kreete Tokman
Cs Health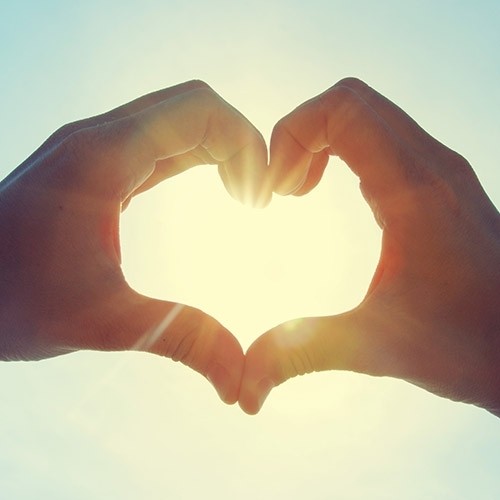 Coal Services
Helen
Cs Health
Anonymous